Private/Personal Home Page of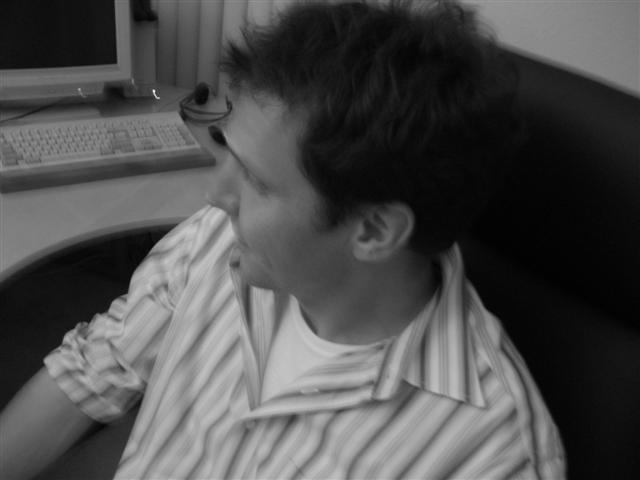 Welcome!
I currently live in Austin, TX, USA, working at the University of Texas as a Professor in Electrical and Computer Engineering. Prior to joining UT Austin in 2008, I was living in Orange County in sunny Southern California. I graduated with a Ph.D. in Information & Computer Science from the University of California, Irvine (UCI) in 2004, and afterwards I worked there as a researcher in the Center for Embedded Computer Systems (CECS). Before that I had spent most of my life growing up and studying in Stuttgart, Germany. Right before coming to the US in 1997, I graduated from the University of Stuttgart with a Diplom in Electrical Engineering.
---
---
Interests & Hobbies
---
Projects
Upon request of my Dad I extended his favourite RF design tool Puff in order to add some new features.
---
Impressum / Disclaimer
Privacy Policy
A. Gerstlauer, 28-April-2021